BOWLING KVELD / BOWLING NIGHT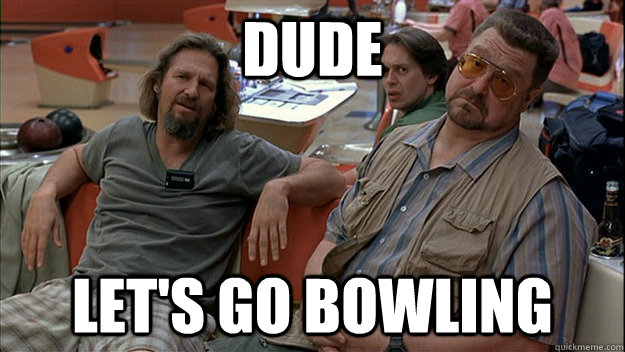 For english version, please see bellow
BOWLING KVELD!
TODOS fyller fem år, og feirer med bowlingkveld!
TODOS inviterer deg til en kveld med bowling, biljard og hipp hipp hurra! Feir med oss den 2. mars mellom 18-20 hos Bybowling i Storgata 68, vi har booket lokalet for oss i disse to timene. Vær vennlig å registrere for eventen slik at vi vet hvor mange som kommer og kan planlegge deretter.
******
Vær oppmerksom på at dette er et arrangement for PhD-studenter og Post-docs ved UiT!
******
BOWLING NIGHT!
TODOS turns five years old, and its time to strike!
TODOS invites you to an evening of bowling, billiards and hip hip hurrah on the evening of 2nd March between 18.00 and 20.00. Join us to play and socialize at Bybowling on Storgata 68, the place will be all ours for 2 hours. Please register for the event so that proper arrangements can be made.
******
Please note: This is an event for Uit PhDs and Post-docs only!
******